Honda Vezel
Last Updated: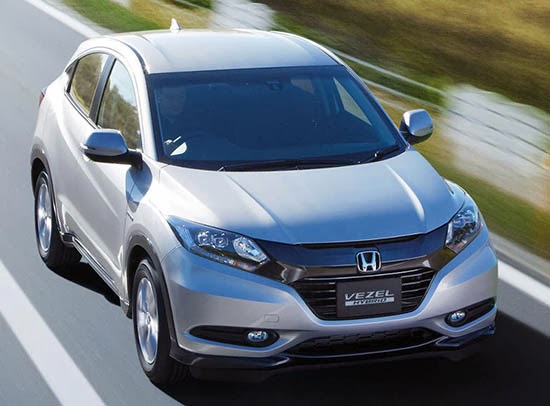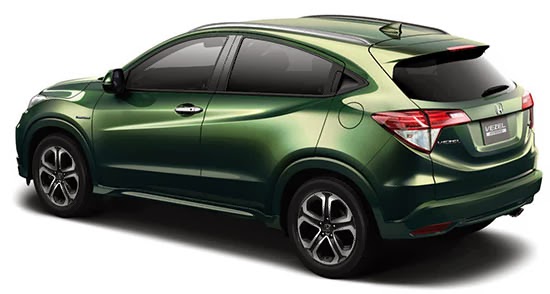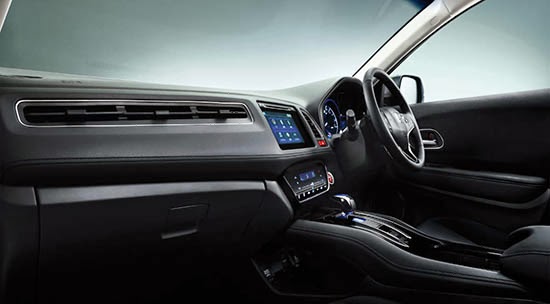 This is the production version of what we saw last year under the "Urban SUV" name.
It is based on the new Fit, and will be smaller and cheaper than the CR-V.
I guess that alone means they will sell tons. The CR-V is super popular.
On a more religious note, let's all pray for a new name when it comes to the US.