Jaguar F-Type Coupe
Last Updated: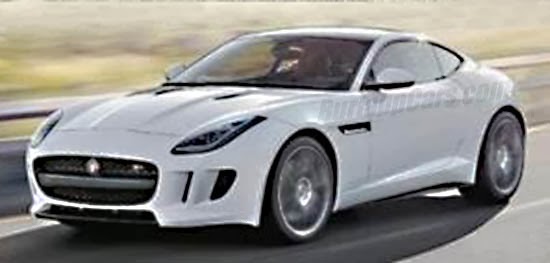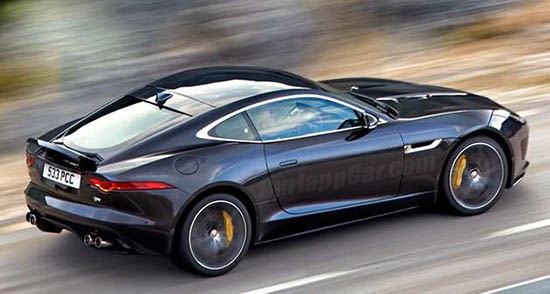 This is the real thing.
No surprises since it is the same design was the concept from a few years ago.
Still, this is another gorgeous Jaguar!
Stay tune as I will be reporting and posting plenty of pix of this from the L.A Auto Show.