L.A Auto Show: Battle of the doors. CLA vs A3
Last Updated: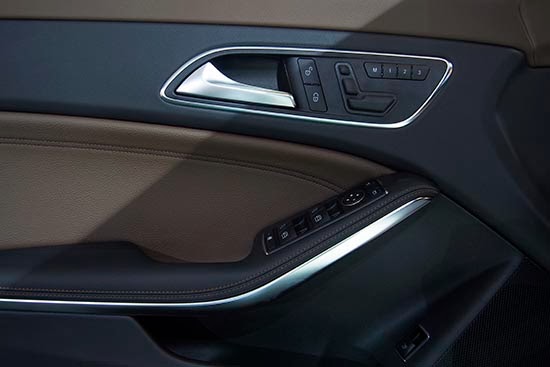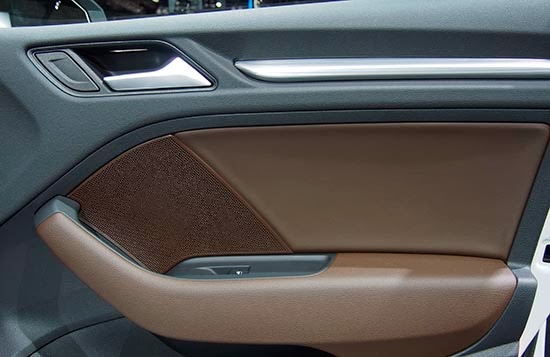 There will be plenty of competition next year between these 2 small german sedan: The Mercedes CLS and Audi A3.
I sat in both of them today.
-None of them are very roomy. Both of them have very limited legroom in the back.
-The Audi does look more conservative. Like more muscular version of the 1st A4.
-The Mercedes is more modern inside too.
So basically, it will be a matter of choice.
But none of them feel as heavy and solid as other models of their respective brands.
Close the doors of the A3 and it is fine. Until you do the same with an A4.
The A4 does sound amazing . Like closing a bank safe.
The A3 and CLA are now "just another car".
They just don't feel that special.
At a starting price of $30 000, they don't really offer what make these expensive brands so special…