2014 Hyundai Azera is $1250 cheaper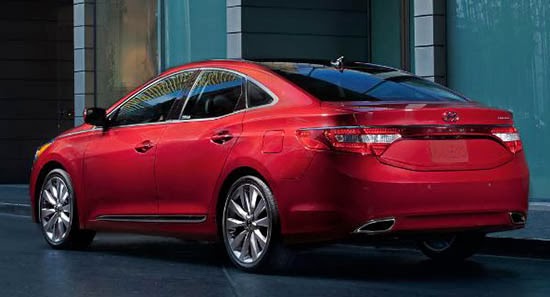 It now starts at $31 000, with more stuff.
Like rear view camera and a 6 inch color screen.
A better equipped Limited model starts at $34 750.
These are very competitive prices. A V6 Impala starts at about $200 less only.
But Hyundai positions the Azera against more expensive sedans like the Acura TL or Buick Lacrosse.
And it doesn't look like the are reducing the price because of slow sale numbers. These numbers are up 34% this year. (And that's before the price cut.)