2015 Mercedes C-Class
Last Updated: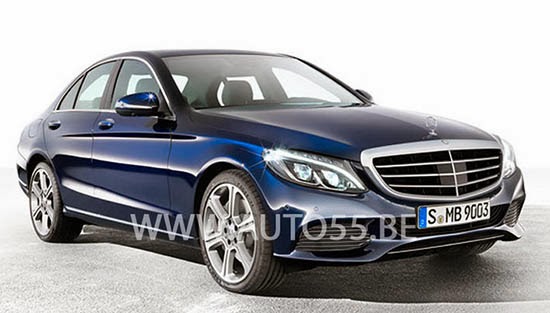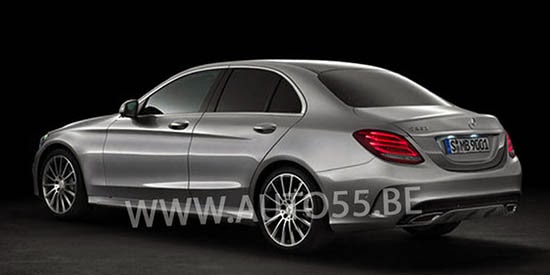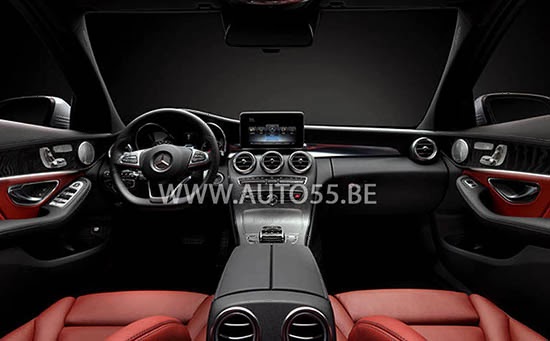 These are the clearest pictures, so far, I have seen of the all new C-Class.
And it is still looking good. (If a bit droopy in the back…)
Again, like a mini S-Class. Which does give it a really luxurious feel. The interior so far looks best in class.
Not only will it compete with the 3 series and A4, but here in the US, with the all new Infiniti Q50.
(Which will be very tough for the Q…)