2015 Porsche 911 Targa
Last Updated: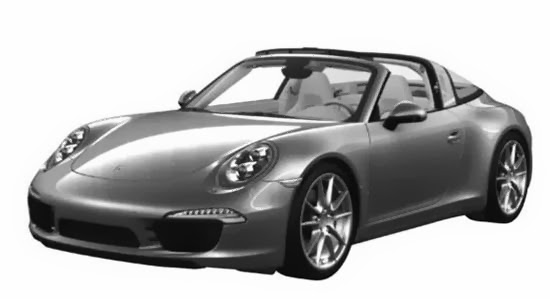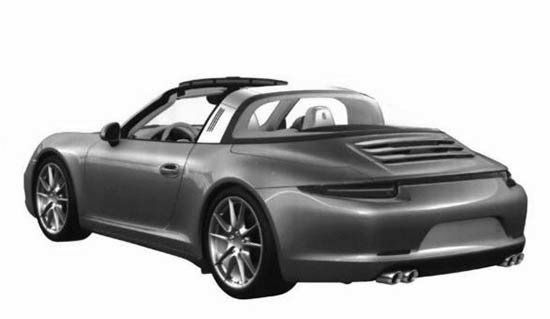 The Targa option will return to the 911 next year. ( I think the last year was 1992)
And it does look pretty retro.
Porsche has hinted a few months ago about an all new kind of top. Not just a hard piece you need to store into the truck, like the Corvette.
So maybe there is a folding mechanism somewhere…
Which would make sense for a car in this price range.
No matter what, this will be another good looking car in the streets.