2016 Mercedes E-Class (?)
Last Updated: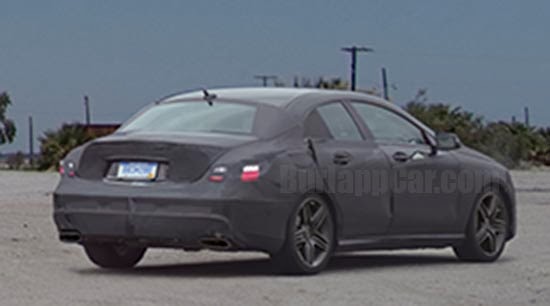 It does look like it could be the next E-Class sedan. And was taken in the US, obviously.
Unless it is something else. But I don't think there is another Mercedes Sedan coming out soon.
(C-Class Convertible, face-lifted CLS and B-Class, S-Class Coupe/Convertible and GLK seem to be the next ones coming up)
Or something totally different? The camouflage seems to be matching what Mercedes has been using for the past few years.
But who knows….
What do you think?