Hyundai Azera/Grandeur Hybrid
Last Updated: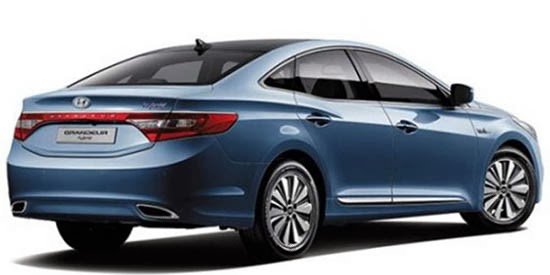 Not sure if this will make it to the US as the Azera Hybrid or not.
But the Korean market is getting a Hybrid version. Powered by a 2.4 Liter with 159HP with a 35KW electric motor.
(Pretty much the same as the Kia Optima hybrid and the Korean K7/Cadenza.)
It it come here, its real competition would be the Toyota Avalon Hybrid.