More pictures of the "new" Saab 9-3
Last Updated: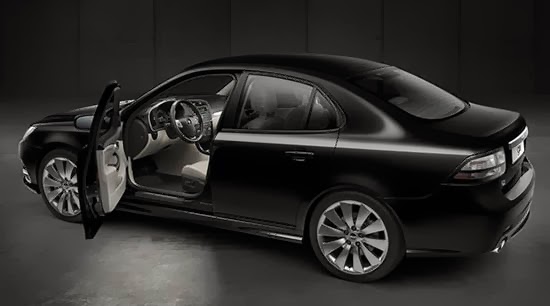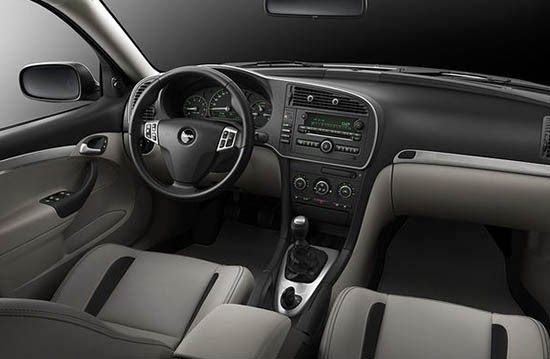 Nothing really new of course.
But it might be enough for the new company to generate some cash.
An electric version is coming next year.
I think it is really good to see a brand like Saab back. I don't really care who brings it back.
Seems that a lot of people are pissed, or even angry about Saab rising from the dead. (At least idiots on the web).
Nobody has to buy one if they don't want to. As far as I am concerned, I just like cars, the more car brands the better.