2014 Qoros 3 Hatchback
Last Updated: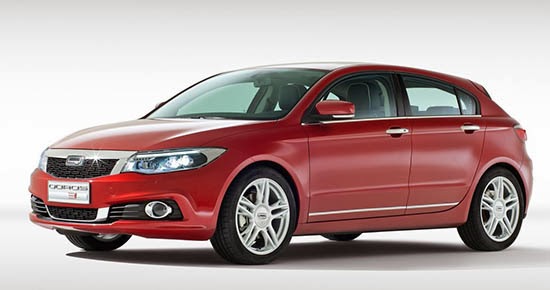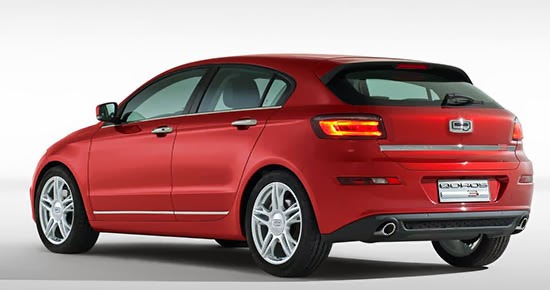 One really good looking Chinese car from Qoros.
The previously announced sedan is now being produced and delivered to customers in Chine.
Bot hatch and sedan will be sold in Europe later this year. Followed by a wagon.
Where it will compete with cars like the Golf, Astra etc…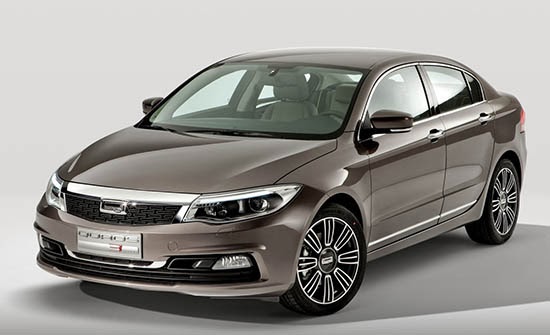 Just a s a reminder, here is the sedan.
The sedan version was crash tested last year. And got excellent results.
Which might be a first for a Chinese car.