2015 Cadillac ATS Coupe
Last Updated: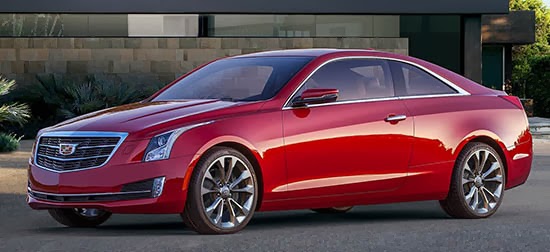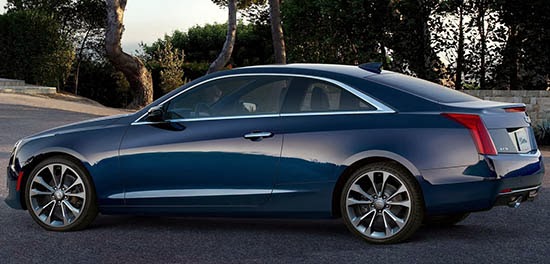 Finally, the real thing.
It is everything that was excepted, and nothing more.
I guess the ATS sedan is not an exiting looking car and I was expecting a bit more from the coupe. Something more than a 2 door sedan.
Still, there seem to be nothing really wrong here. Well proportioned, classic… I guess.
Looks like the new Cadillac logo is used for the 1st time.
The base 2.5 Liter from the sedan is not available on the coupe.
The choices are the 2.0 Liter Turbo and the 3.6 Liter V6. (As it should be)
A 6 speed manual is still available with the 2.0 Liter engine.
Wheelbase is the same as the sedan, so it could be quite roomy for a 2 door car.