2015 Lincoln Navigator
Last Updated: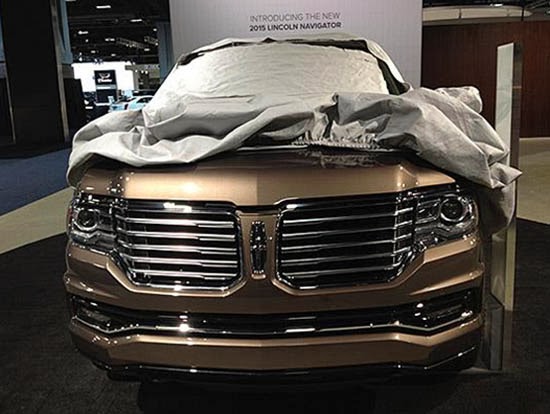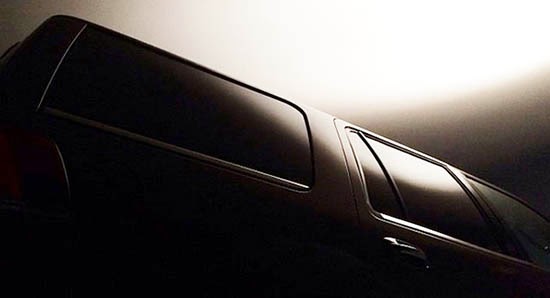 I know I am being "negative" again. But look at this…
Just when you thought it wasn't possible for the Navigator to be uglier, they release these pictures.
That new front end is beyond words.
I know I was bashing the new Escalade a few weeks ago for just being another Tahoe clone.
But at least, it looks fine. And very restrained next to this.
This is taking vulgarity to new levels.
And it is not "all new". It is mainly a new front, rear and interior. Plus the availability of the 3.5 Liter turbo for the 1st time. (The bottom pic does show the same profile as the current model
So they basically have a revised 7 year old model to compete with the new Escalade…
Good luck…