2015 Porsche 911 Targa
Last Updated: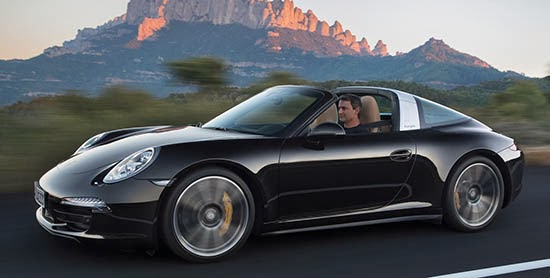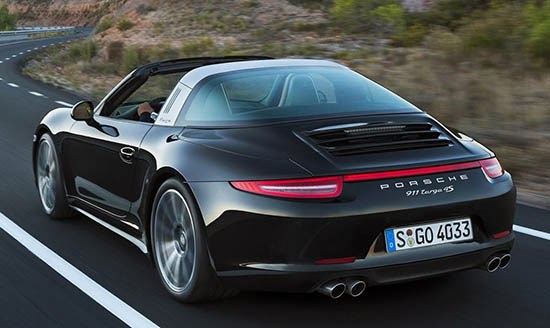 The return of the real Targa top. Not the glass sunroof it has been for the last few years.
And I think it looks fantastic.
It's even automatic. As the top is now soft and retracts behind the rear window.
Starts at a bit over $100 000.

Here is a video showing how the whole thing works.