2015 VW Polo based SUV
Last Updated: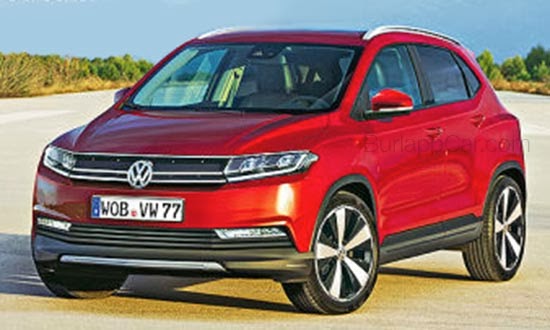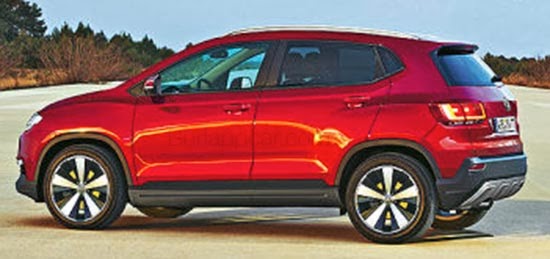 Not sure what this will be called yet. But these illustration show us what a small Crossover/SUV based on the next Polo could look like.
VW has already said that we will be getting the next Polo in the US.
So it would be fair to assume we are also getting the SUV.
Also not sure what they will do with the Tiguan. Which is now 6 years old!
(Although aging quite well I think)