"All new" BMW 4 series Grand Coupe
Last Updated: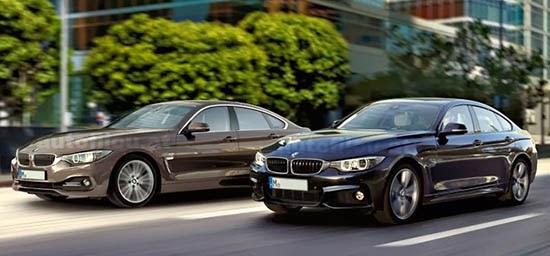 Things are getting pretty bizarre at BMW.
1st they rename the 3 series coupe the 4 series. Now they have a sedan version of that coupe.
But it's NOT a 3 series. Still a 4.
No matter what they call it, it is Not a coupe. Since it has 4 doors.
It basically a better looking 3 series sedan. What the new 3 should have been all along. For a price premium…
Audi does much better with the A 5 4 door hatchback in Europe. Which after years, still looks better than any of the newer versions of the 3 and 4 series.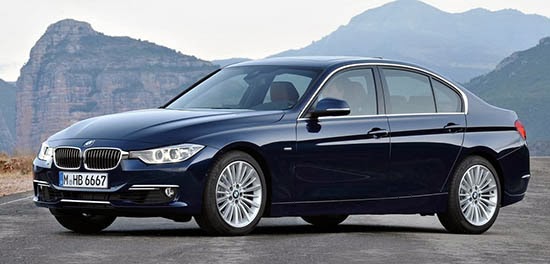 Now the "regular" 3 sedan looks really old and conservative next to the new model.