Audi Sport Quattro Laserlight Concept
Last Updated: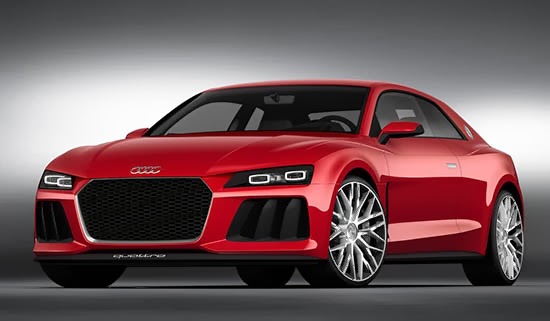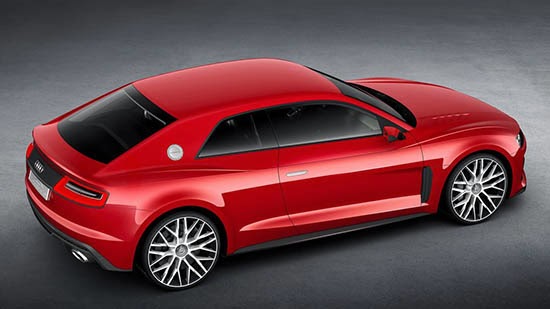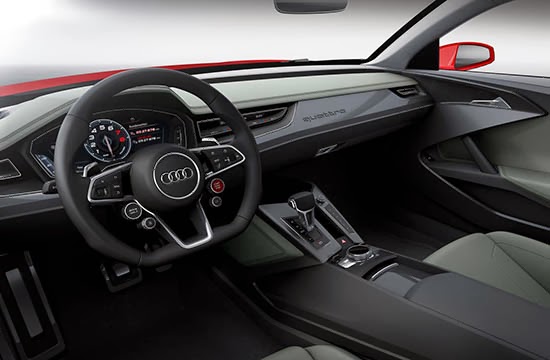 Not an all new design, since we have seen it before. but a new color, and these new Laser Headlights.
They are tiny and powerful. Since Laser diodes are smaller than LED diodes. Yet they have twice the range and 3 times the visibility of LEDs.
(which could be quite blinding when you think of it…)
I think the Quattro concept looks great anyway. Showing a more angular and stronger version of the Audi look. And the new technology will allow for some amazing looking headlight designs in the future.