Buick Cascada?
Last Updated: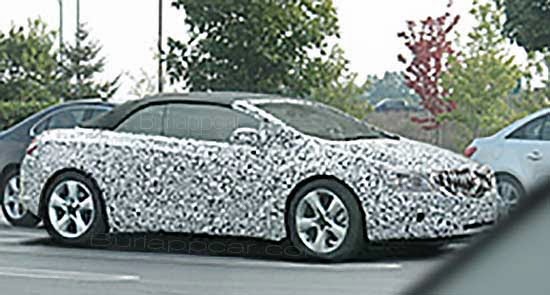 Not sure but this looks like it could deb a Buick version of the Opel Cascada.
I was told the picture was taken in the US.
A Buick version of the Cascada convertible makes total sense to me.
The Chrysler 200 is pretty much alone in that segment. And it is old and basically a rental model only now.
Not sure if Chrysler is working on a replacement or not, but since we haven't seen any prototypes around, if would still be years away.
This is ready to go now.
There must be a market for a roomy, good looking 4 seater convertible that isn't a $50 000 BMW or Audi.