Dodge Journey Crossroad
Last Updated: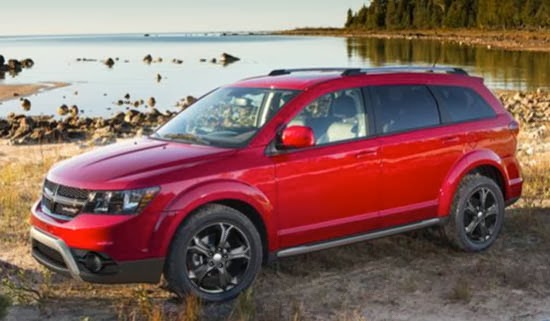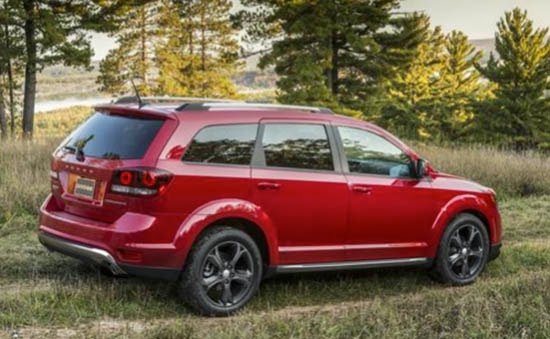 Chrysler feels they need to give Dodge "something" for the upcoming Chicago Auto show.
Since there are no new models coming up any time soon, they came up with an off road look option for the aging Journey.
It doesn't look too bad. Although I think they should have done even more. Like something around the wheel arches.
And black wheels are always a bad idea. (In my opinion)
This will start at $25 000. But the V6 is still an option.