Fiat 500X
Last Updated: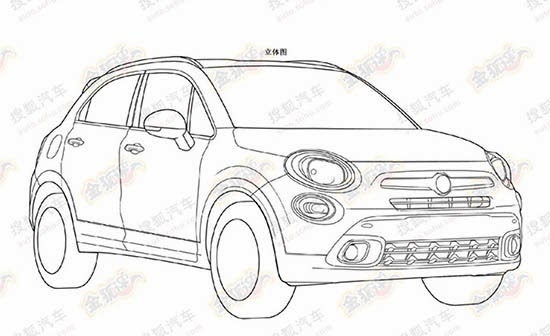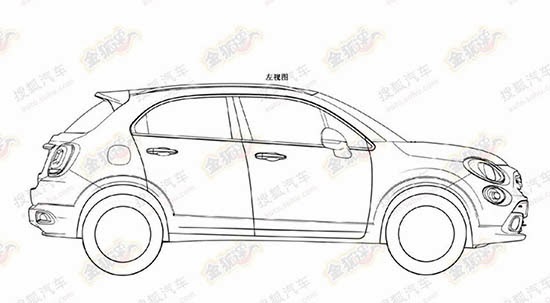 The X is an SUV looking version of the 500.
And just like the 500L, this is not really a true Fiat 500.
It is based on a different, larger platform. All it gets from the 500 is that front end with the round headlights.
But, this one could be interesting.
As I do like the idea of a larger 500 like the L. I think the L's proportions are quite ungainly in real life. It's trying too hard. Wheels to small etc…
This already looks much better. And also could prove quite popular in our market.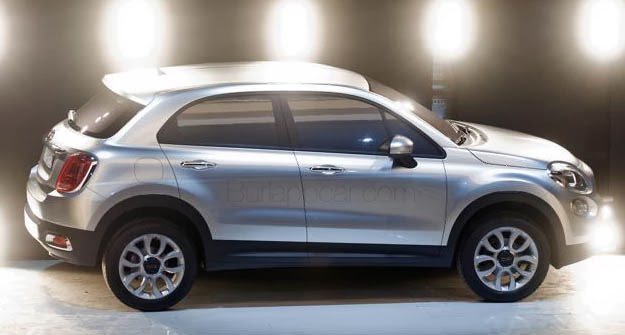 It looks ready to me.
I guess they will show it at the Geneva Auto Show very soon.
Here, it will compete mostly with the Nissan Juke and Buick Encore.
At prices comparable to the Juke.