How about some 2015 Volvo XC90 renderings
Last Updated: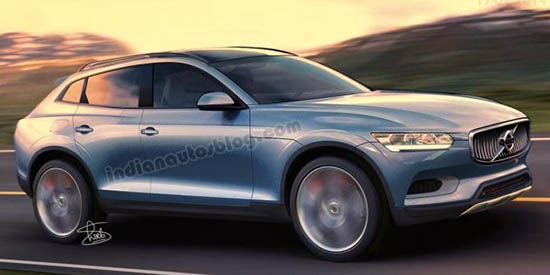 The illustration above looks great. But it is basically a 4 door version of the concept we saw last week.
Which would be great, but would end up looking just like a regular wagon.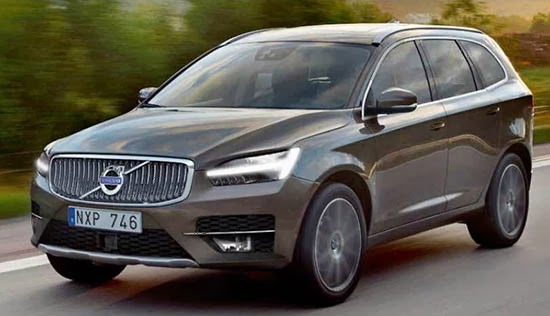 Instead, I think we'll get this.
Another heavy looking, tall brick.
Nothing special. really. After all these years…
This could end up being quite sad.