Kia K900 price
Last Updated: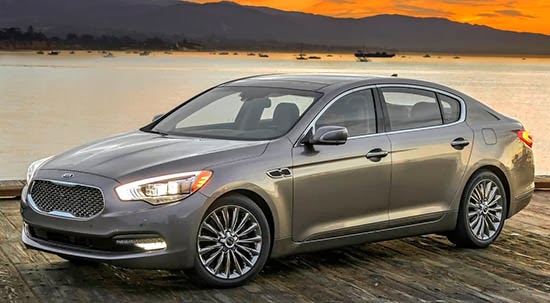 The big luxury K900 will start at $60 400 in the US.
A $6000 VIP package is also available.
This price is for the 420hp V8 model. The cheaper V6 will be priced at a later date.
Quite a bold move for Kia to release the more expensive model first.
I know that's what most luxury manufacturers will do. But Kia is not there yet.
I guess they really believe they have something here.
After sitting in the car myself, I was actually impressed.
Although not sure if I was $60 000 impressed.
The main problem, to me, is that it looks too much like the smaller/cheaper Cadenza.
(Or is it really a problem since everyone else seems to be doing it…)
Not sure what exactly they see as competition. Since BMW and Mercedes buyers will never consider anything else.
And the Audi A8 has a great luxury image Kia can't touch.
Is this the new Town Car? And why can't Lincoln make something like that?