Mercedes GLA45 AMG
Last Updated: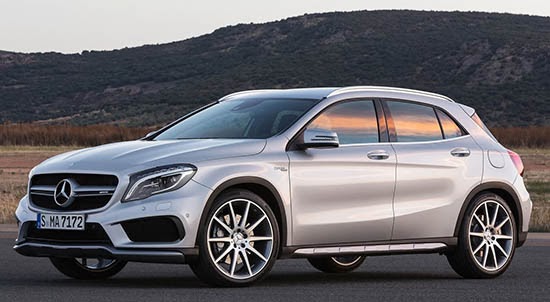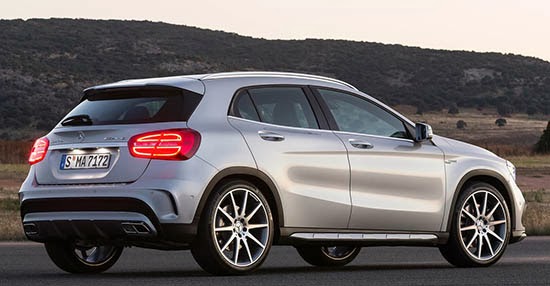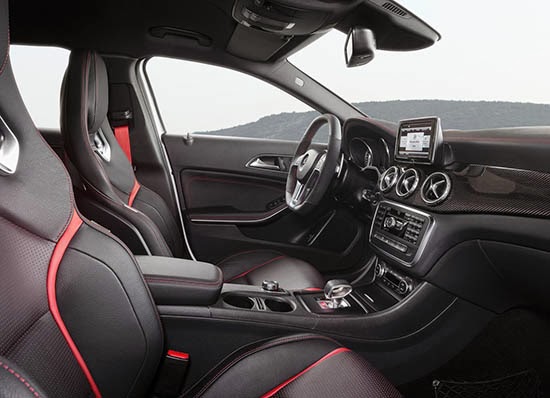 With 360HP from 2.0 Liter, this is the most powerful production 4 cylinder engine in the world.
Quite amazing.
(So far, the CLA AMG with the same engine has been getting mostly great reviews.)
After sitting in both the CLA and GLA, I have to say I like the GLA much better. They do share the same platform and a lot of their interior. But the GLA did feel more solid (Maybe in part due to the framed windows).
And it is much roomier. With real back seats. Plus the hatchback is much more convenient.
Not sure how much of a premium they will charge over the sedan, but I predict a big hit for Mercedes with the GLA in general. AMG or not.