The confusing VW Passat Bluemotion Concept
Last Updated: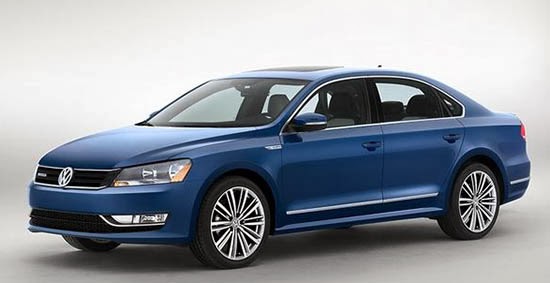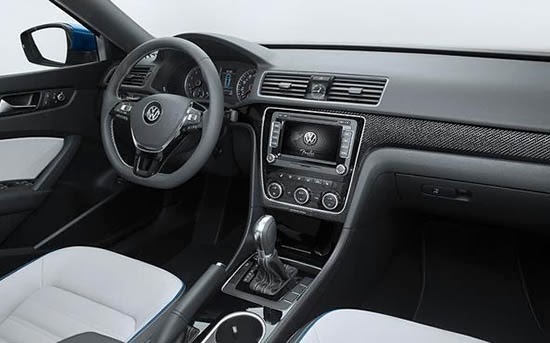 Confusing because "Bluemotion" is mostly used for their diesel models.
But this is not a diesel.
It is a regular US Passat using a smaller 1.4 Liter gas engine with 150HP to achieve 42 MPG HWY.
So it is really nothing new: a smaller engine will get better mileage.
Also confusing because they already offer the TDI with the same MPG rating. (Although the TDI always gets at least 50MPG HWY)
Again confusing because they just replaced the base engine in the Passat with the new 1.8 Liter with 170hp.
And wouldn't this smaller engine be better in the smaller Jetta? 150ph from a small Turbo engine doesn't seem that bad for a base engine in the Jetta.
And where is the Hybrid system from the Jetta? It would work great in the Passat.
It's just all weird and doesn't make any sense at all to me. Feels like it's coming from a very confused company with no real organized plan for the future.
On anther note, after seeing all these pictures of the new Chrysler 200, the Passat looks so old.
(That interior is the worse.)