Volvo XC90 Coupe Concept
Last Updated: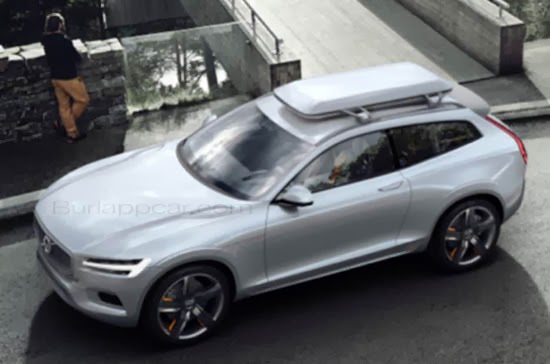 Yet another concept from Volvo.
This time it claims to be a preview of the next XC90. Except it has only 2 doors and sits really low for an SUV. Plus there are no bumpers etc…
So basically, this is just a pure concept.
I predict the production XC90 won't look 1/2 has good as this.
Once it is jacked up with 2 more doors and a much taller roof.
Volvo is in desperate need of brand new models. No matter how successful the new XV90 will be, it won't be a volume car. As it is still an expensive upscale SUV.
They need to stop the teasing and send us over the cool looking V40. And advertise the hell out of it.