VW Beetle Dune Concept
Last Updated: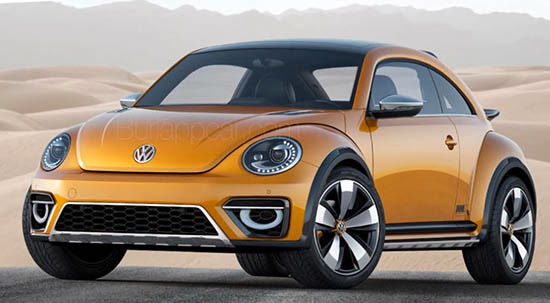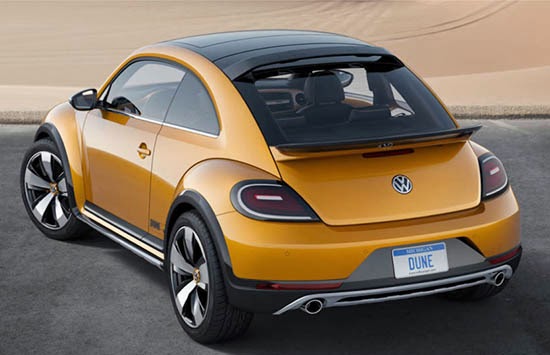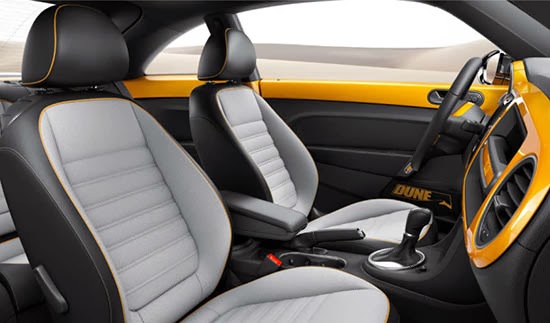 VW claims this has more changes to go into production than the one they showed us back in 2000.
(I guess, since that last one had zero chances of production…)
It does look fun. Although the square lower grille in the front looks weird. (No matter what, the Bug is a round car.)
Otherwise, it is basically a Beetle Turbo with 208HP and FWD. With a bunch of additional bits.
So it wouldn't be too hard to produce right away.