20015 Subaru Legacy
Last Updated: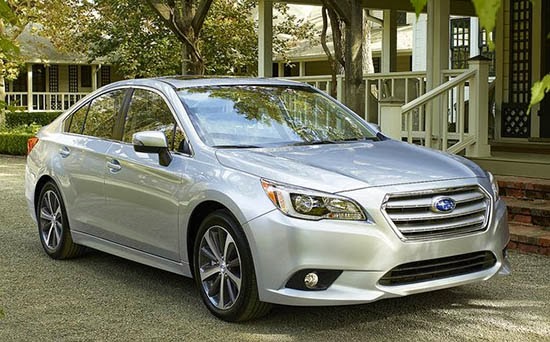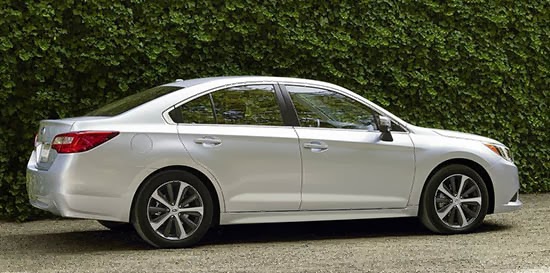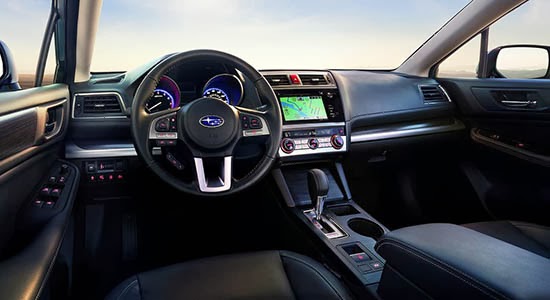 Yes, 2015!
I am sure the new Legacy is a good car. Maybe even a really good one. To drive and own.
But that 90's design should have never happened.
As much as many (including me) love to criticize how boring the US Passat looks. At least it has a presence, an understated classy look that this Legacy can only dream of.
This makes the current Camry look futuristic.
It is so sad that a company like this went from corky and original to what we see above.
No innovations whatsoever.
AWD isn't a new thing anymore.
CVY isn't a new thing anymore.
36MPG isn't a new thing anymore.
I have no idea why anyone would pick this instead of a Camry, Accord or Passat.
Except the AWD. (Which most people never need)
It looks like it was designed by people who hate cars.
It is one of the most invisible design ever…
Life is too short for that kind of thing…