2015 Chevrolet Spark
Last Updated: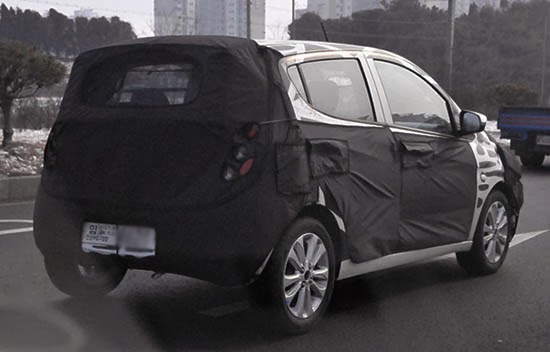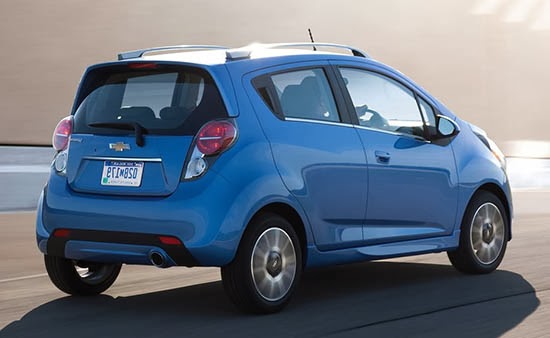 Looks like the next Spark (top picture) will look quite a bit softer than the current model (blue car)
Seems that it might end up more generic.
I test drove the Spark last year and was actually quite impressed. With the stick shift, it is actually a fun car to drive around.
We'll see…