2015 VW Jetta coming up
Last Updated: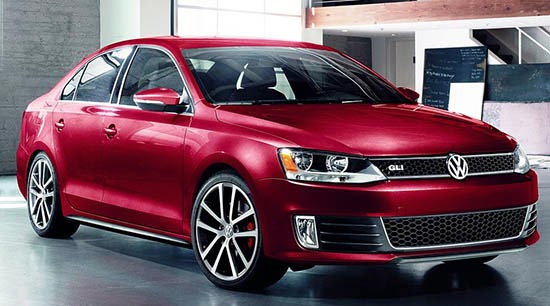 VW will unveil a revised Jetta in April at the New York Auto Show.
(Picture above is the current model. Not the upgraded one)
Not sure yet what the "mid-cycle refreshing' will bring.
Let's hope a better interior. ( how about the dash from the new Golf)
And who knows what else…
What would you like to see in the 2015 Jetta?