All new Renault Twingo
Last Updated: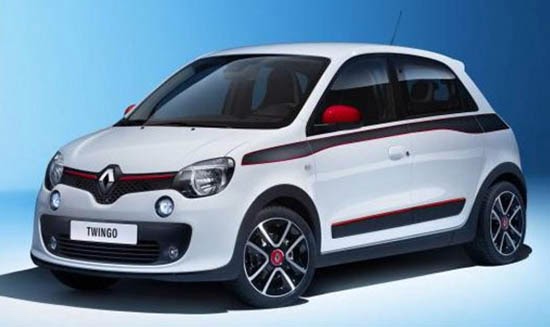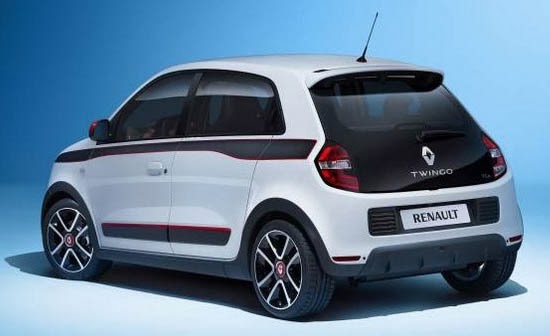 The first Twingo was one of the most original car I had ever seen.
Since, it has become one of these rather generic looking tiny European hatchbacks.
For the upcoming redesign, it looks like Renault will try to compete with the Fiat 500 and Mini Cooper. Since the design resembles a bit the old Renault 5/LeCar from the 70's.
(It was previewed in a concept last year)
I am curious to see what it looks like without the cheesy stripes on these pictures.
More on this very soon.