Better picture: 2015 Mercedes S-Class Coupe
Last Updated: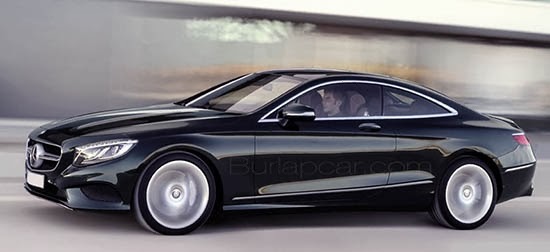 Here you can see how close the production model is to last year's concept.
Although, it has been toned down a bit and doesn't seem as muscular. Which is too bad.
Still, it should be quite impressive in real life. Partially due to its size.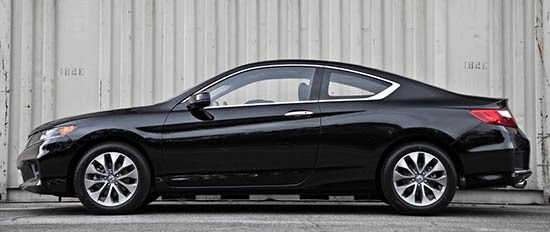 Here is the Accord coupe, that some people here have been comparing it to.
(I guess people see what they want to see…)