Drive-E engines for the Volvo V40
Last Updated: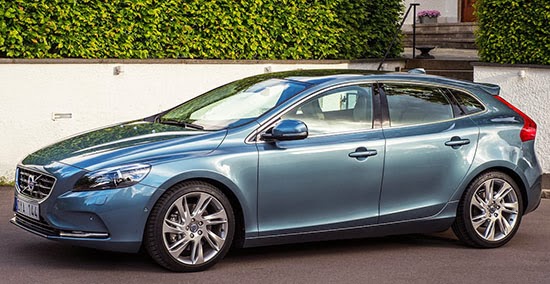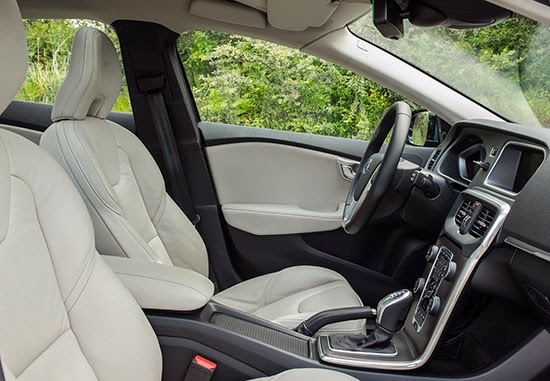 Now it is the V40's turn to get Volvo's all new engines.
It will be available with the new 2.0 Liter Turbo with 254HP. (The one we get here in the S60/V60)
And a brand new 2.0 Liter Diesel with 190HP. Which should be really nice.
But, as usual. This is not fir us since we don't get the V40 in the 1st place.
Let's hope that will change. (I remember when they were saying the V60 will never make it to the US…)
Don't they need new models over here? Besides the expensive and big XC90 SUV. (And that is still a year away.)