Mazda Hazumi concept
Last Updated: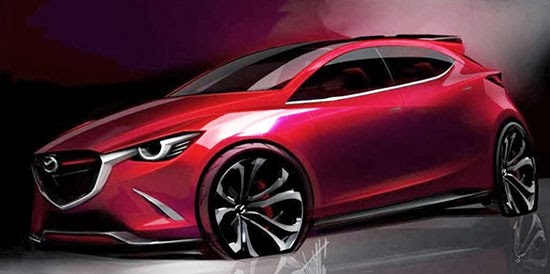 This is just a sketch so far.
But if Mazda can really produce a Mazda2 that is even half that good looking, it should be fantastic.
Since it will be produced in Mexico, the next "2" could be more popular in the US.
If Mazda spend some advertising money on it that is…
And please, make it a full car. With more models and options.