More pictures of the Citroen Cactus
Last Updated: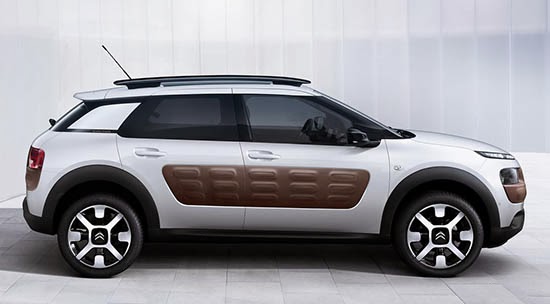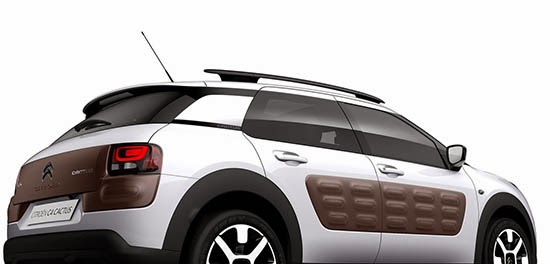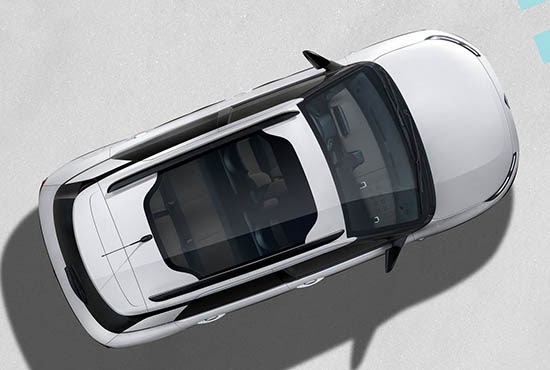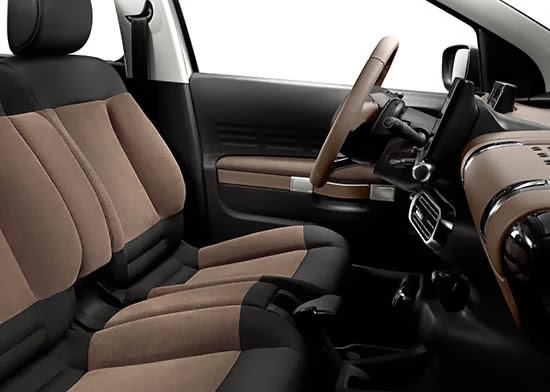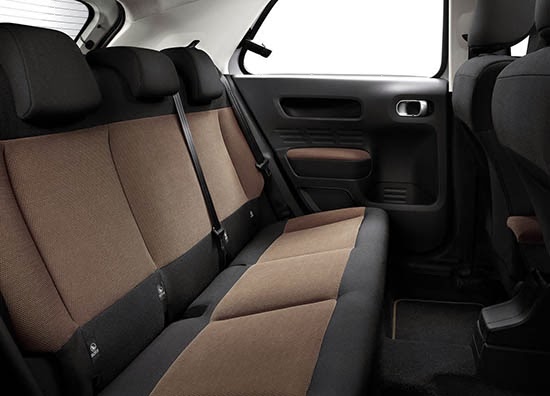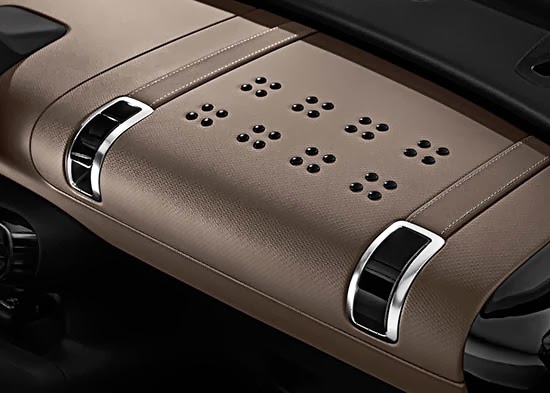 Yes, this is a production car. NOT a concept.
Which seems really amazing. Even more so when you consider this is being introduced the same week as the 90's looking 2015 Subaru Legacy.
This is what an inexpensive , roomy and stylish family car should look like in the 21st century.
Original and useful new technology too!
Like Airbump. Explained here:
Fitted to the sides of the car and the bumpers, Airbump® adds a graphic structure to the pure, smooth bodylines of the new Citroën C4 Cactus. Available in four colours (Black, Grey, Dune & Chocolate), they can be matched with the ten body colours and three choices of interior trim (Stone Grey Ambiance, Habana Highlight & Purple Highlight) to offer a wide range of customisation options.
Above all they provide real day-to-day protection, as the supple TPU (thermoplastic polyurethane) skin comprises air capsules to absorb impacts. Airbump® requires no specific maintenance and directly contributes to cutting vehicle repair costs.