New Renault Twingo
Last Updated: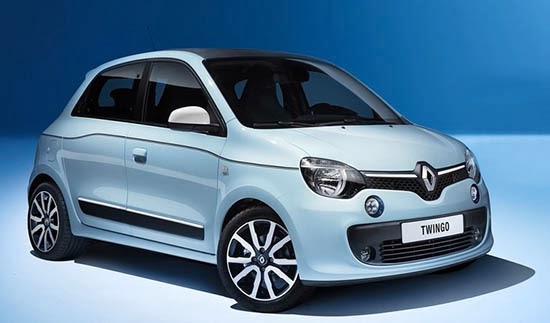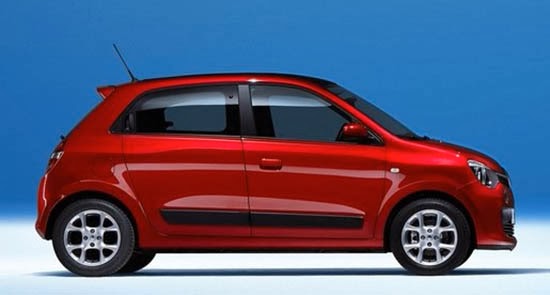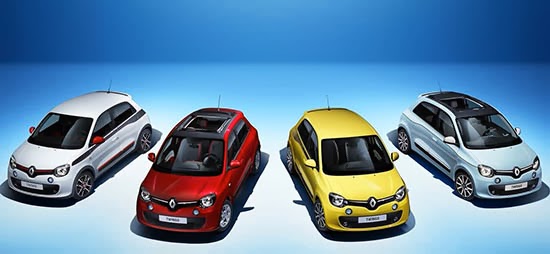 Seems more interesting than the previous generation. But still, not as original as the 1st model.
That profile looks pretty weak and whimsy.
Seems that the Fiat 500 is still much more interesting. So is the Opel Adam.
But the originality of the new Twingo is that it is RWD, and has a rear engine.
As it shares its platform with the upcoming 4 door Smart car.
So it could be more fun to drive than its competition…