Opel Astra OPC Extreme
Last Updated: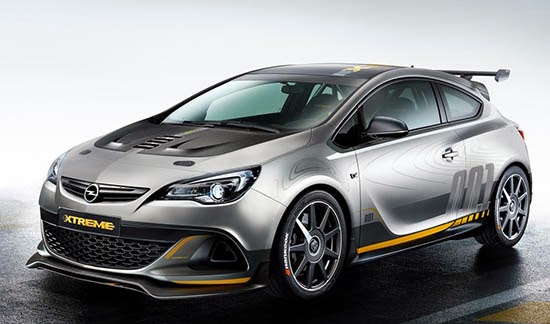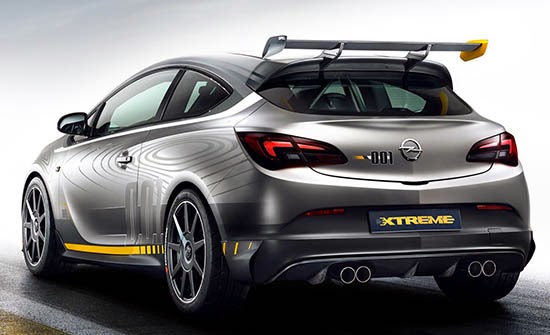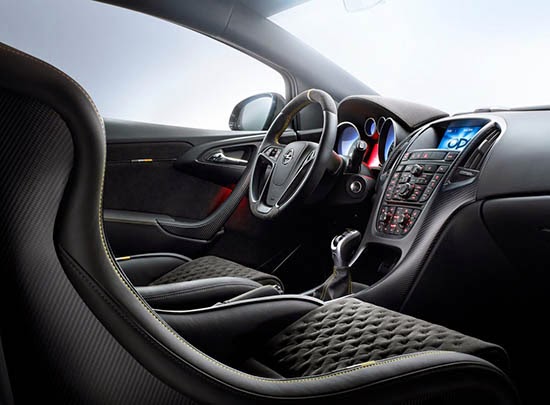 This is a crazy looking super sport version of the Astra coupe.
Powered by a 300HP version of their 2.0 Liter Turbo. (seems that every European car maker now has a 2.0 Liter with 300HP…)
This car is actually mostly for track use. I would guess.
But I was just thinking… This would make the most insane Buick ever.
Sort of a crazy 21st Century Grand National….