Opel Insignia Country Tourer
Last Updated: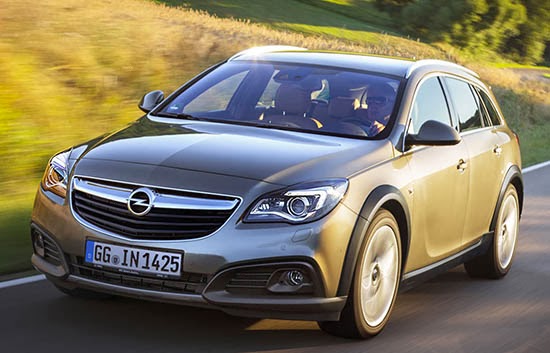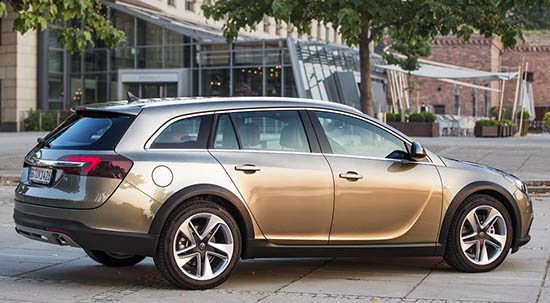 A while ago, GM's product boss Marc Reuss was quoted saying:
"I still think no one's offering a really good, affordable, fun, good looking, fun to drive wagon at a reasonable price point…
There's a lot of wagons in the market, but they're all really expensive and there's a lot of people that can't afford that, and I think there is an opportunity here"
First, I don't think "there's a lot of wagons in the market". (Not in the US market)
Second, how about selling us the one you are already making. Like the Insignia Tourer!
Many people have said for years that this would make a great Regal Wagon.
This looks like a bad case of "PR BS" from GM.
Quit complaining about the US not getting a cool wagon when you're already building one.
Amazing….