R.I.P: Honda Insight
Last Updated: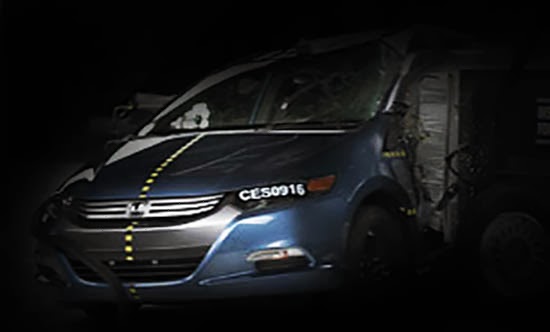 Honda is killing a car that most people thought was dead already.
So not many people will be crying…
The 2nd version of the Insight was mostly a disappointment.
Instead of something corky and original like the 1st one. They came up with a car that looked like a copy of the Prius. With worst mileage.
Reviews we usually not kind.
Although, I must say, that at a price starting under $19 000, with a 41/44MPG rating. It doesn't seem like such a bad package.
But look around and you find the Prius C for the same price and getting 53/46MPG.
On top of that, non hybrids are also getting impressive numbers these days. Like the 45MPG Fiesta.
Sales of the current Insight went from 20 572 in 2009. To 4802 last year.