SsangYong XLV Concept
Last Updated: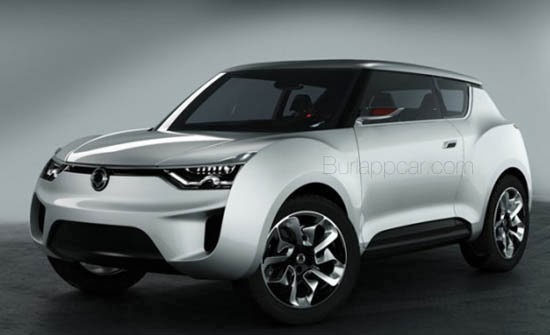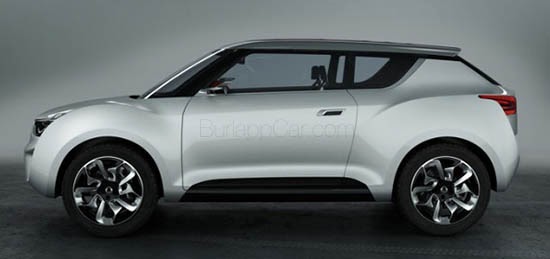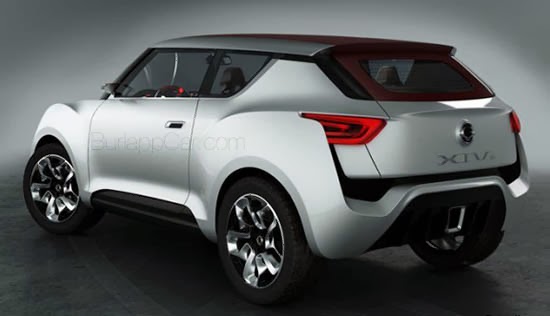 SsangYong has never sold cars in the US.
But that might change soon. Since they have recently announced their entry in our market, under another name.
This could be as soon as next year. And the name has not been released yet. (But anything will be better than SsangYong…)
So this new concept might actually give us an idea of what they are thinking of bringing over here.
(As their current line up is pretty old.)
Do we need another brand in the US? One that specializes in SUVs.
(This is pretty much what Isuzu was doing)
Or could this be something different? Is it too weird?
What do you think???