Stuff we don't get: Mazda6 wagon
Last Updated: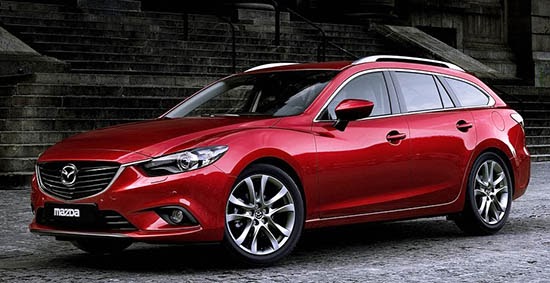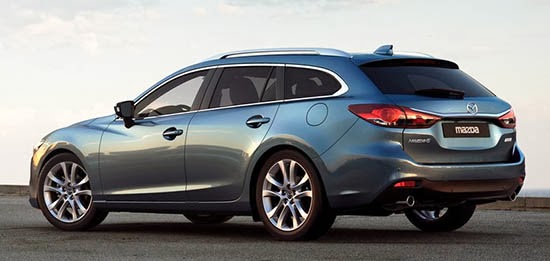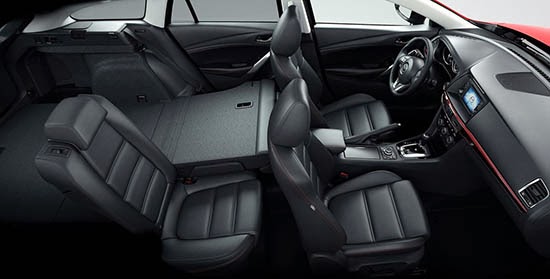 I think this is one of the best looking wagon ever.
It just looks fantastic, and makes you want to buy one even if you don't need it.
But. Here in the US, we can't.
Mazda is bringing, after a few delays, a diesel version of the 6 sedan in a few months.
That engine would be perfect in the wagon.
But again, they would rather sell SUVs in the US. So no wagons for us.
Sad…