Volvo Concept Estate
Last Updated: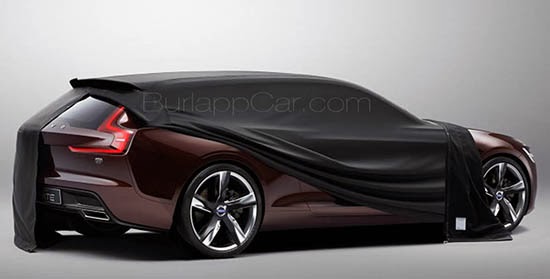 This is the 3rd model in Volvo's concepts trilogy.
Basically a wagon version of the coupe concept we saw last year.
Both of these cars should be production models. Right now.
Unfortunatlly, the only thing coming up from Volvo is the XC90. A large SUV that will compete mostly with the equally new and redesigned Q7 from Audi.
I haven't heard of anything new after that.
I am afraid this might be too little too late. A big expensive SUV is really not going to sell in amazing numbers…
They need to turn these 2 concepts into production cars right away. They would compete with the BMW4 series and the Audi A5. And price them cheaper than both.
And they also need to send us the V40 ASAP. (!)