VW Golf GTE
Last Updated: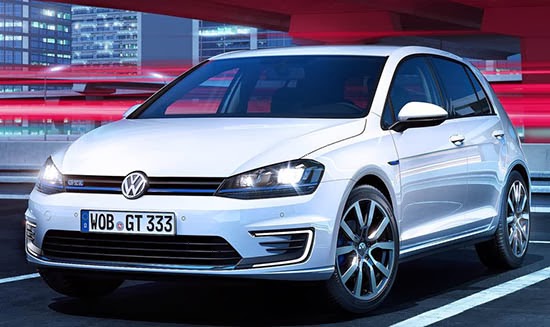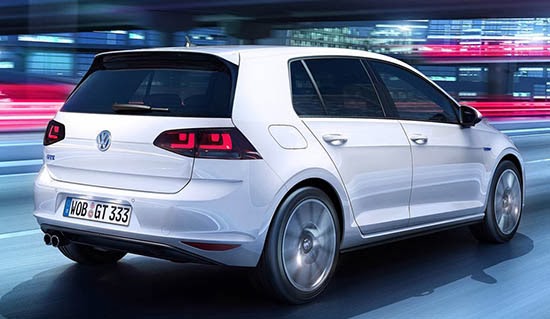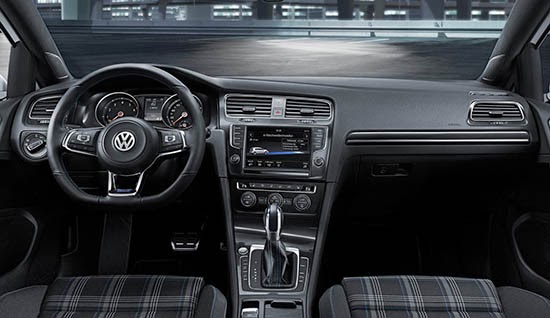 The new GTE is the Plug-in version of the Golf.
It is powered by a combination of a 1.4 Liter engine with 148HP and an electric motor with 101HP.
It can do about 30 miles on electric alone and is fully charged in 3hrs through a regular outlet.
(That all sounds ver close to the new Audi A3 E-Tron)
The 1.4 Liter Turbo seems to be the same as the one used in the Jetta Hybrid. Where it is super smooth a quiet.
A much nicer engine than the one used in the Chevrolet Volt.
So this could really be quite a competition for the Volt.
No idea when this is going on sale, or even if it will make it here to the US. But it probably will, since we are already getting the A3 E-tron.