2014 Fiat 500 1957 Edition
Last Updated: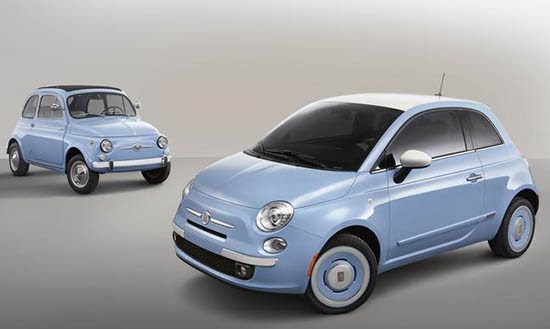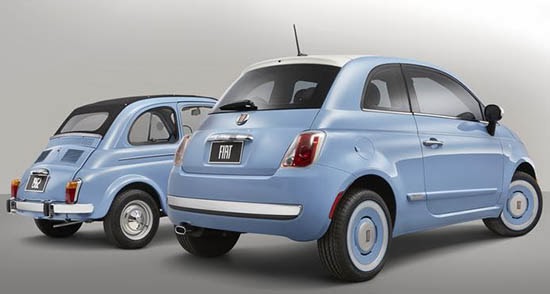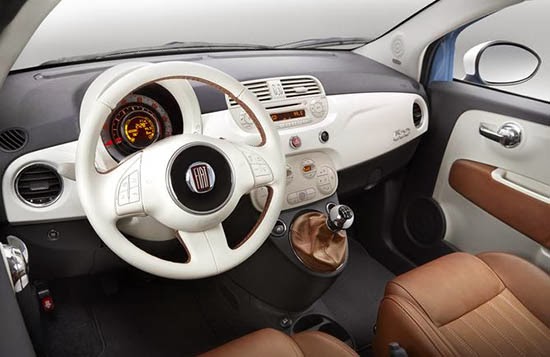 I saw this before , but didn't know it was also being sold in the US.
This looks like the ultimate retro car.
based on the Lounge model, the 1957 Edition starts at $20 400.
For the extra money, ($1900) you get the choice of 3 colors. White, blue or green.
But you do get manual, which I think is not available in the "regular" lounge model.
Otherwise, it doesn't seem you're actually getting more for your money. Except colors, badges etc..
And the pleasure of standing out in a crowd…