2015 Hyundai Santa Fe Sport
Last Updated: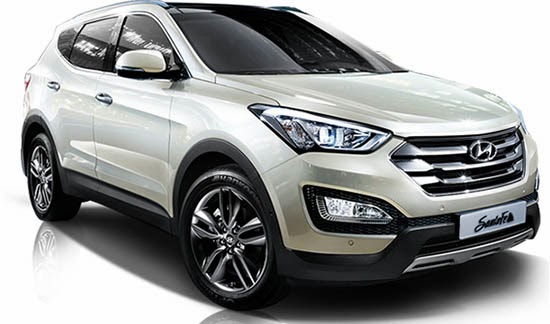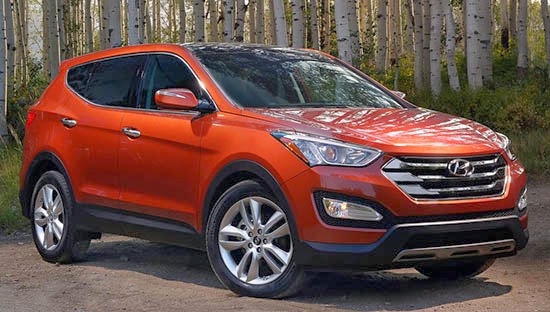 The Santa Fe is getting a few changes for 2015.
And by looking at these pictures, I mean VERY FEW.
the white car is the "new" one. All I can see is new mirrors and LED lights up front.
Not sure what else is in store for the US model.
The Santa Fe still looks great and I really think there was no need whatsoever for this…