2015 Hyundai Sonata
Last Updated: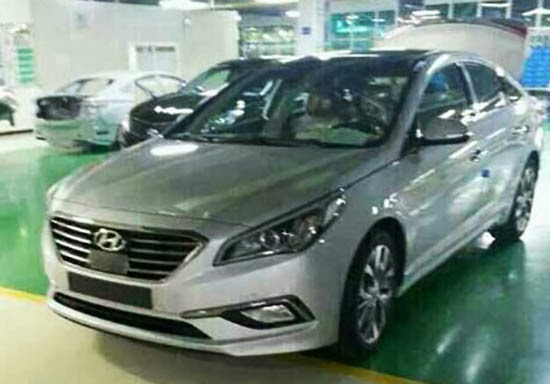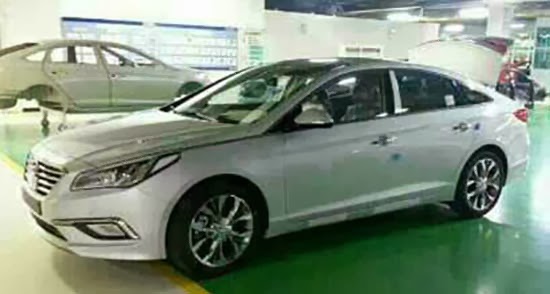 We have now seen so many spy shots of this car, there are no surprises.
Another nice looking mid sized sedan. A bit more conservative than the current model.
But maybe a bit more upscale looking too. Which I guess is fine for most people…
On these blurry pix at least, the profile looks so much like a fastback. It should really be a hatchback.
Too bad.