2015 Hyundai Sonata
Last Updated: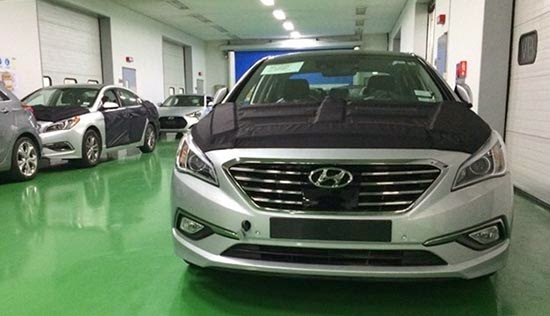 Leaking more and more. Which means we will see official pictures very soon.
Looking fine. But the more I see it, the more conservative it looks.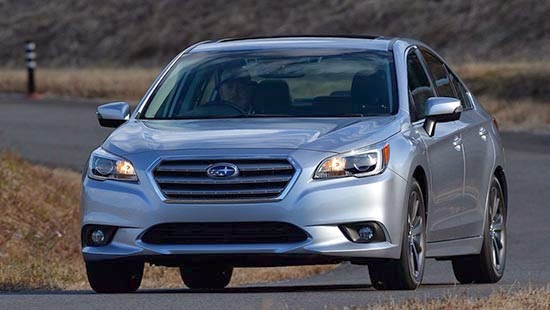 It also looks a lot (a lot!) like the new 2015 Subaru Legacy.
Although the Hyundai seems a bit more dynamic.
These two will be hard to tell what they are when seen from the rear view mirror…