2015 Jeep Renegade
Last Updated: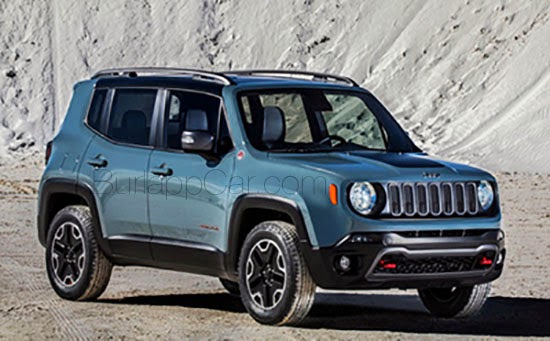 It is hard to judge a design from just one picture.
But since I do it all the time, here we go.
This look alike a joke. Almost an insult to Jeep fans.
We know it is based on the 500L platform, and it shows. It has the same terrible proportions.
The black trim all over looks horrible.
I just don't know what to say. The whole think looks like it was put together by a 12 year old kid.
Some Russian looking car from the 50's. A bad Chinese copy etc…
Lets wait for more pictures, and more colors. (this 60's blue green is cool for a Fiat 500, not for a Jeep)