2015 Subaru Outback?
Last Updated: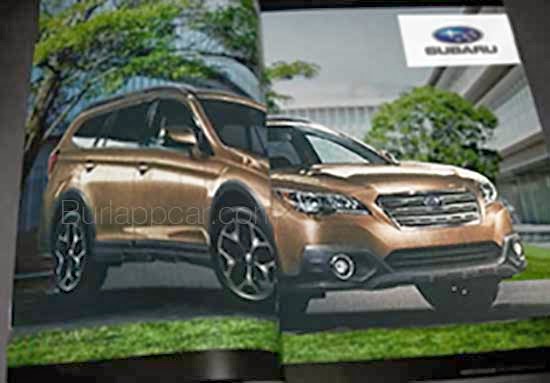 Could be… I guess.
It is always a jacked up wagon version of whatever the current Legacy is.
So why not this.
The current one seems popular but quite vulgar looking. In my opinion.
I prefer the previous version. Which seemed much more like a wagon and didn't try so hard to look like a truck.