2015/16 Audi Q7
Last Updated: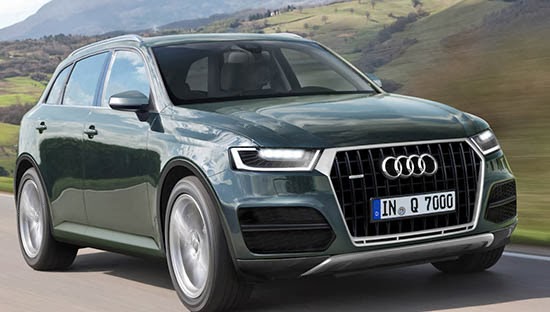 Seems that the new Q7 keeps being delayed.
Now they are taking about 2015. Exactly 10 years after the current model came out.
I think the current one still looks pretty good. And I don't really expect much from the next one.
Which will look like an amalgam of things we've seen before.
A blend of 4 year old concept front end, and the usual Audi shapes.