2016 Bentley SUV
Last Updated: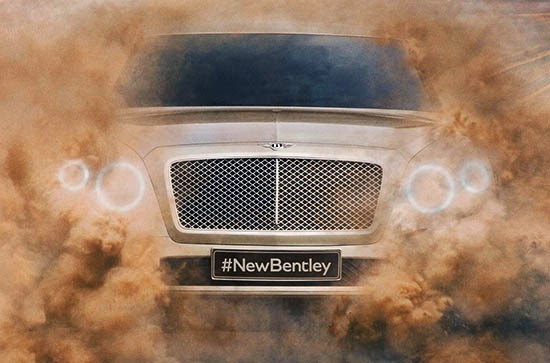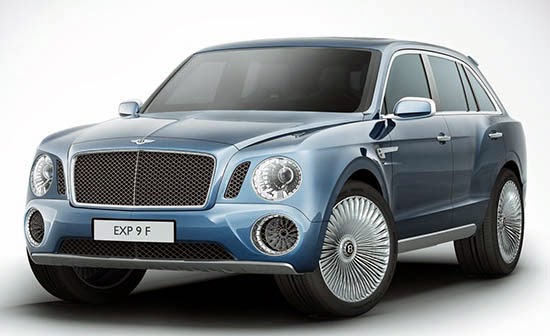 Yes they are actually going to make an SUV.
They showed us the EXP 9F Concept back in 2012. Which was one of the worst designs I have ever seen.
(It looked like a drunk teenager's idea of a bentley SUV.)
Now they have released the 1st picture of the production model.
And it already looks much better.
Let's hope the rest of the body has been redesigned as well…