2017 Opel Monza SUV
Last Updated: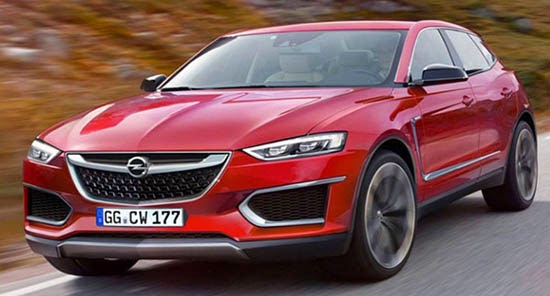 The German press is reporting that Opel will get a new large SUV called the Monza for 2017.
It will share its platform with other GM models.
Which basically means, that Opel will be getting its version of the next Buick Enclave.
Since Buick and Opel and pretty much merging into "one brand with 2 names".
So I really don't think it will loo as sporty and low as the illustration above…
It seems to be the trend in Europe these days. The range topping SUV instead of a large sedan.
(Citroen is also scheduled to unveil a large luxury SUV. And the next Renault Espace will look much more like a luxury crossover than a Minivan.)